Sedona Lower Control Arms Recalled for Corrosion (Again)
Posted on

Tagged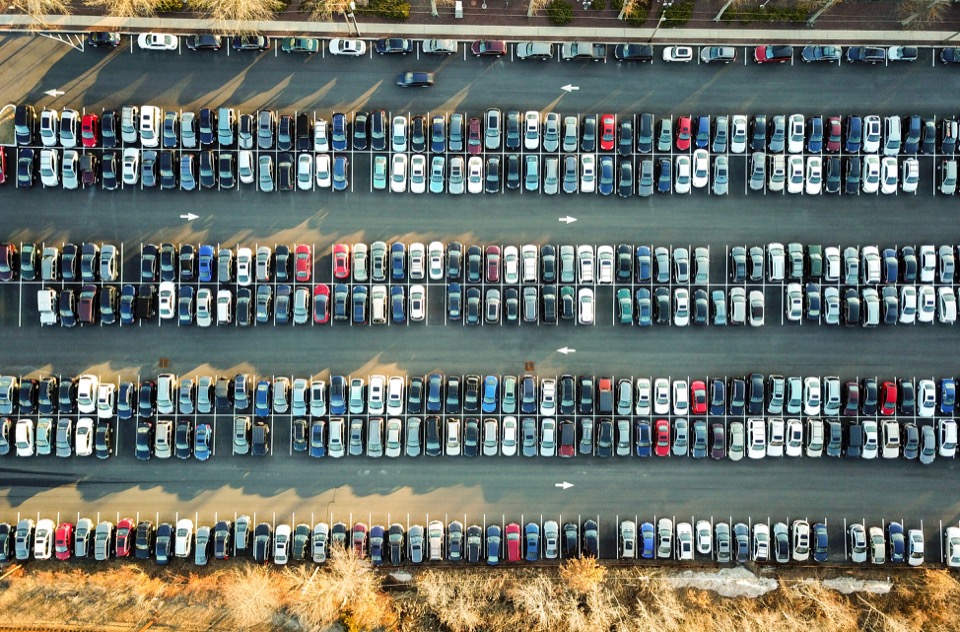 Corrode on me once, shame on you. Corrode on me twice ... well, shame on you again. For the second time, the Kia Sedona has been recalled to fix front lower control arms that can break from corrosion. This time Kia is going to replace the arms that weren't fixed before, and add an extra applcation of an anti-corrosion coating.
The problem affects vans that were originally sold, or currently registered in, the salt belt states.
"Alaska, Connecticut, Delaware, Illinois, Indiana, Iowa, Kansas, Kentucky, Maine, Maryland, Massachusetts, Michigan, Minnesota, Missouri, Nebraska, New Hampshire, New Jersey, New York, North Dakota, Ohio, Pennsylvania, Rhode Island, South Dakota, Utah, Vermont, West Virginia, Wisconsin and the District of Columbia."
Road salt, man. It's great for melting ice and your car's underbody.
The recall is expected to begin on July 25, 2016.