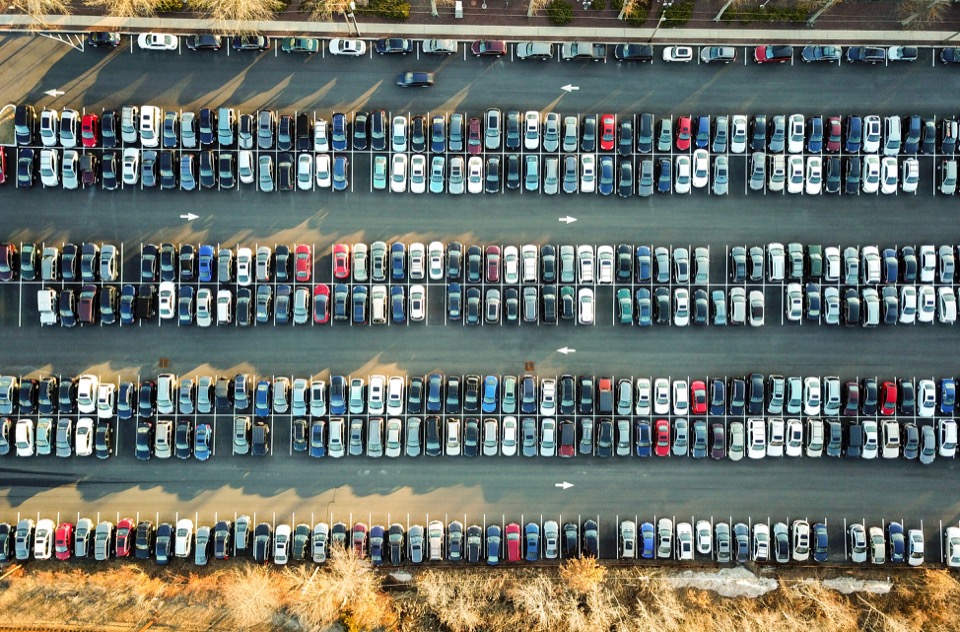 Did you know most cars have a "fail-safe" secondary latch that is supposed to keep the hood closed in case the primary latch fails? Well, that secondary latch is failing in the 2006-2014 Sedona, leaving the possibility that the hood could fly open while driving. The secondary latch is most likely failing due to corrosion from road salt, and that's why Kia has split the recall into two parts:
If your car was originally sold or currently registered in a salt belt state, the latch will be replaced. Those states include:
"Alaska, Connecticut, Delaware, Illinois, Indiana, Iowa, Kansas, Kentucky, Maine, Maryland, Massachusetts, Michigan, Minnesota, Missouri, Nebraska, New Hampshire, New Jersey, New York, North Dakota, Ohio, Pennsylvania, Rhode Island, South Dakota, Utah, Vermont, West Virginia, Wisconsin and the District of Columbia."
In other areas, the secondary latch will be inspected, lubricated, and only replaced if needed.
The recall is expected to begin on July 25th, 2016.